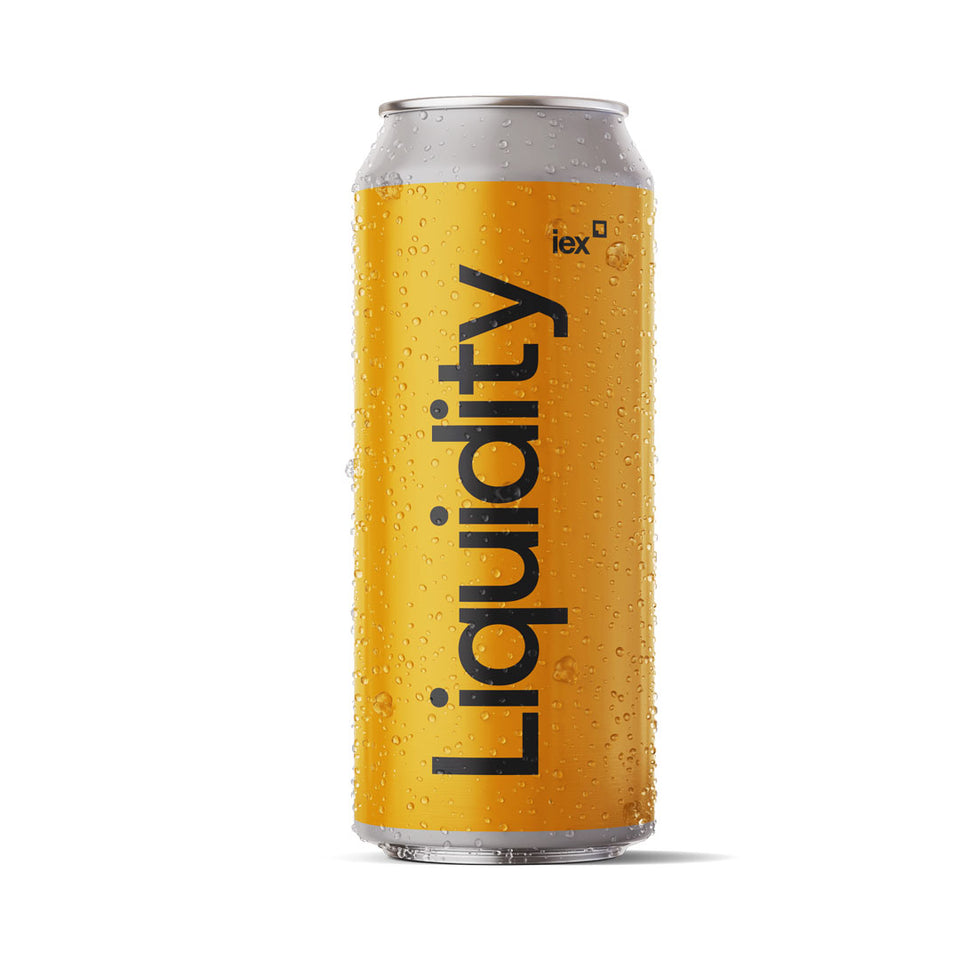 Liquidity Beer
This IPA is from IEX—home of The IEX Exchange. That means it is a high-quality good that's transparently created, not for sale, but made available to you by IEX. It's juicy without being too sweet, and in our experience, tastes great at the crack of market close.
This offering is a New England Pale Ale that is loaded with new American hops.
Note: IEX Liquidity Beer is not for sale, and currently only available for in office distribution.