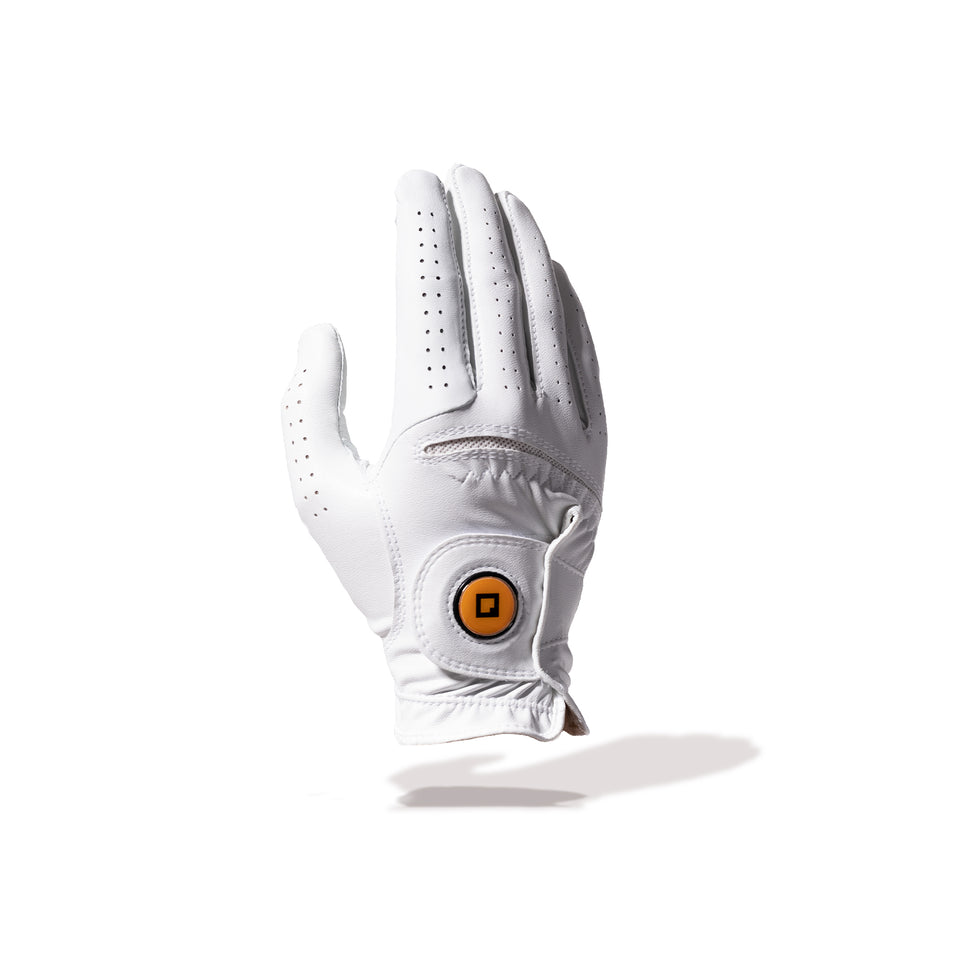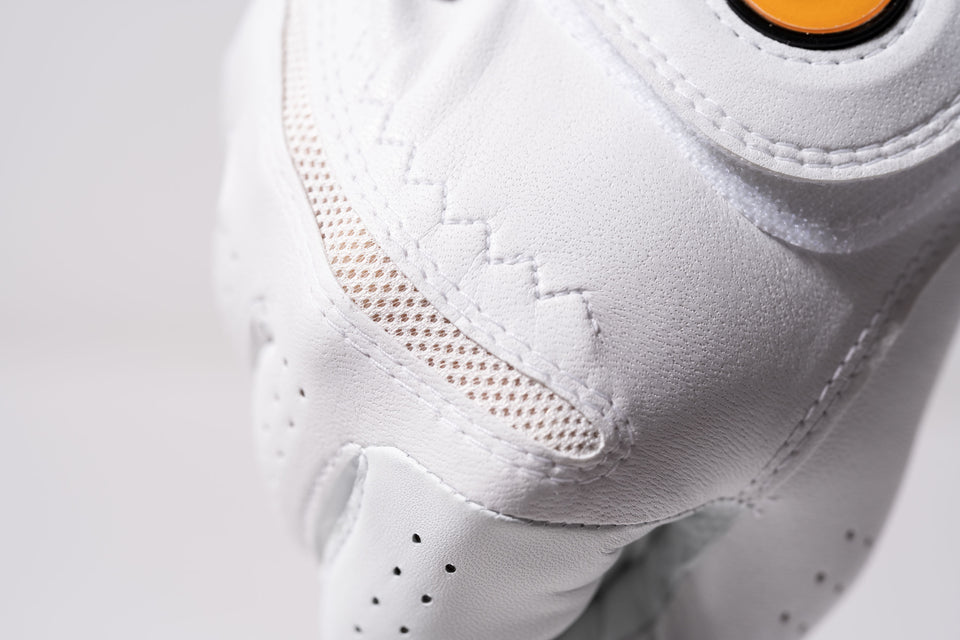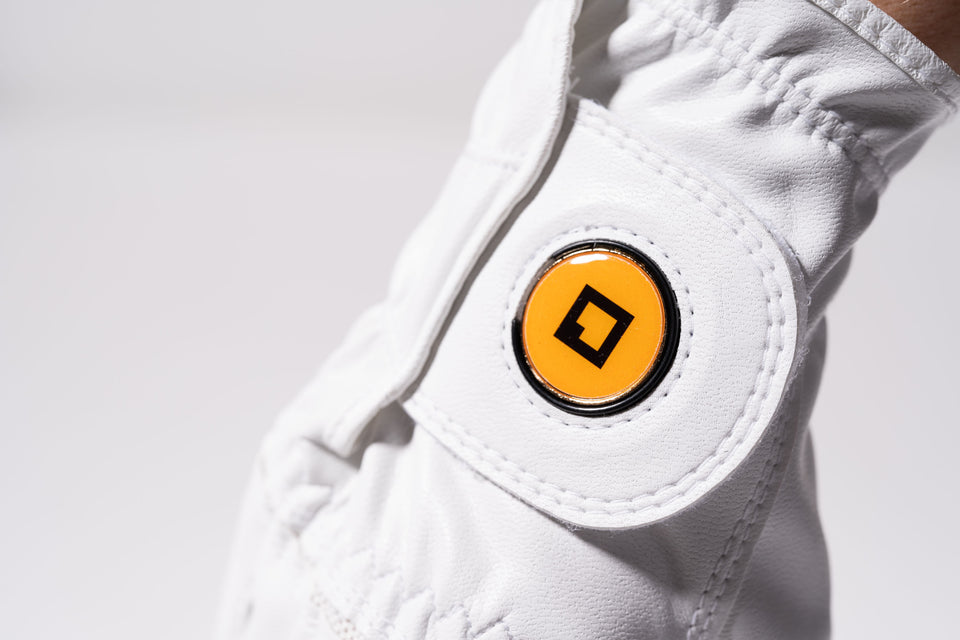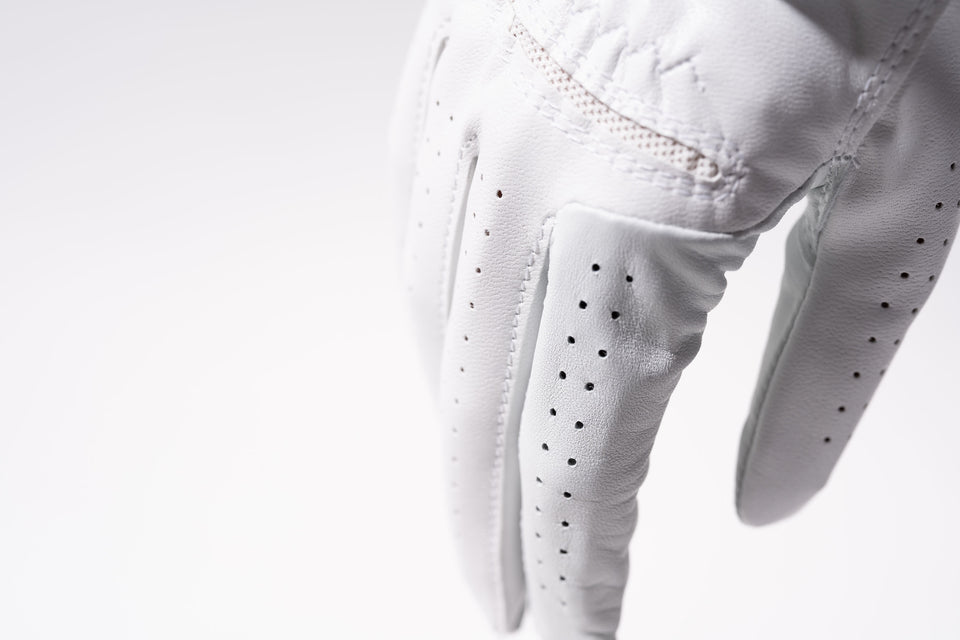 High-Performance Golf Glove
JIEX-TQCWH5
by Titleist
High-performance golf glove, created by Titleist®. 
Because slippage on the golf course feels almost as bad as slippage on your largest orders. Selected for its quality construction and soft feel, you'll love the grip of this leather golf glove.
It also features a magnetized ball marker that is customizable and attaches to the glove tab.